Sun kinks?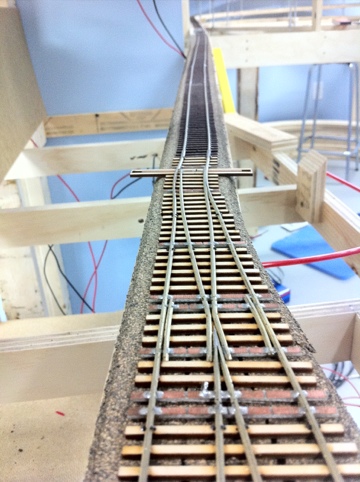 Well then. So much for "trackwork that never goes out of gauge."
Came downstairs to do some wiring work and when I glanced over to the ballast pit spur to set down a reel of wire, noticed something rather odd. And there you have it, a sun kink/heat buckle at one of the worst possible spots.
I thought the basement was a relatively stable climate for the railway and now finding out that I need to adjust track laying practices to ensure there is some room for movement in the rail.
sigh.
Will post more as repair efforts are done.